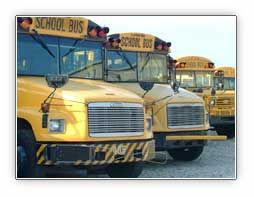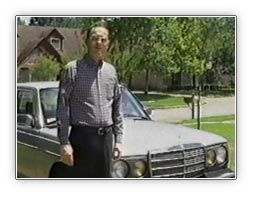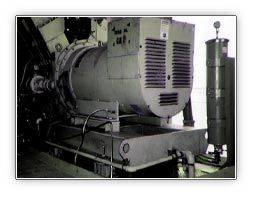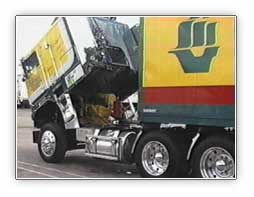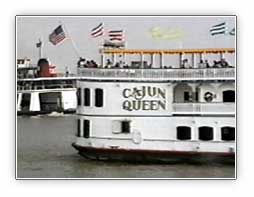 The PetroSavers ® Engine Oil Refiner System represents a culmination of more than 30 years of research, development and testing on more than 12,000 internal combustion engines including gasoline, diesel, bio-diesel, propane and natural gas engines.
This product was originally birthed in Enid, Oklahoma in 1966 by Mr. George E. Barrow as the Prelin Electric Oil Refiner. After Mr. LeBlanc met George Barrow in 1969, he began selling Mr. Barrow's products. In 1971, Mr. Ralph W. LeBlanc, a former environmental engineer for the National Aeronautics and Space Administration (NASA) recognized an opportunity to apply his NASA expertise and purchased the patent of the Prelin Electric Oil Refiner. He immediately began to improve on the technology through his association with his fellow engineers associated with U.S. Apollo Saturn V Space Program. Today, the PetroSavers® Engine Oil Refiner System is in its 6th generation of technology and is manufactured in three (3) countries, using robotics.
Today, the company has successfully installed over 12,000 systems throughout the world on taxi cabs, towing companies, trucking companies, school bus fleets, shrimp boats, tugboats, push boats, pleasure boats, locomotive engines, automotive manufacturing facility production lines and large offshore stationary and compressor engines. The crankcase capacity of these installations ranges from 5 quarts to 1,000 gallons of oil. These applications include gasoline, diesel, bio-diesel, liquid propane, gear oils and hydraulics.
Many of these installations have exceeded both 160,000 miles (257,000 kilometers) and 12,000 engine hours between oil changes. All of the claims have been verified by independent oil analysis laboratories.